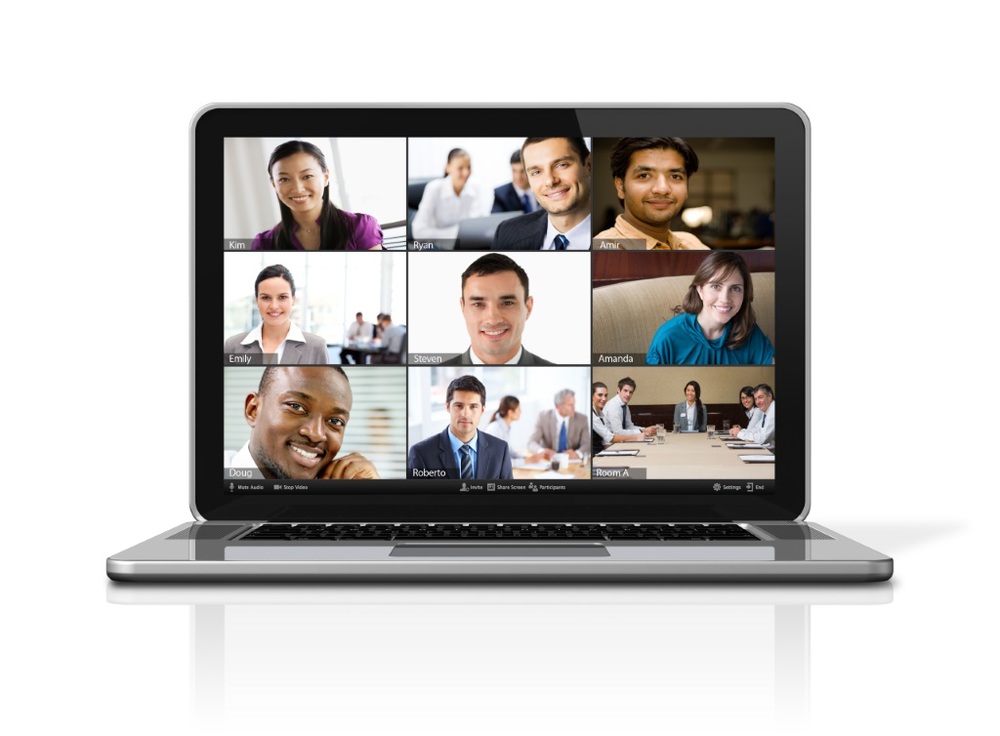 Historically, language and time zone barriers have made face-to-face meetings in different countries a necessary expense for conducting business globally. In the past, running a global business meant actually traveling physically to various countries in order to perform business conferences in person.
Consequently, this required a significant amount of additional preparation not only for the travel itself but also for the actual meeting. For businesses with a strong international presence, this can result in a lot of extra time and money spent just to get business done.
Fortunately, desktop video conferencing has eliminated the required costs for arranging physical meetings in different counties. Furthermore, desktop video conferencing has practically erased the barriers between countries themselves. While desktop conferencing does not resolve all of the issues associated with multi-lingual meetings, it does go quite a long way in terms of reducing many of the major hassles associated with those meetings.
There are two primary challenges that most businesses face when hosting an online conference with participants who speak different languages. Desktop video conferencing can help to reduce both challenges.
Language
Although language barriers do still exist, if you are using online or desktop video conferencing,  those barriers become much easier to handle when all of the tools are presented in the participant's native language. For instance, with R-HUB web conferencing servers, you can have a multi-lingual interface. What this does is allow everyone who is in the conference to be able to use all of the various tools that R-HUB web conferencing servers provide without running into any language blocks.
This helps to smooth out the process of multi-lingual conferences and makes them more productive. There is no longer a need to wait to have a conference until you are able to have a translator available. At the same time, you can rest assured that everyone attending the conference is able to benefit from much clearer communication without the worry over potential miscommunication.
Time Zone Differences
Because various countries are in different time zones from others, online video conferencing can eliminate the time zone differences via the use of recast, recording, and replaying. The original meeting can be recorded and replayed for attendees at convenient times in accordance to their relevant time zones.
These attendees can still interact during the meetings as if they were attending it live and experience the same viewing quality as the original meeting. No longer is it necessary to schedule conferences at certain times in order to coincide with business hours in other countries. Everyone is able to attend at the time that is most convenient for their local business hours, thus helping to boost productivity.
By implementing online or desktop video conferencing, your organization can maintain a global presence while saving both time and money.
R-HUB web conferencing can help you to continue to break down country barriers for effective business communication. Contact us today at 1-866-758-0984 or email us at sales@rhubcom.com for more details on our desktop video conferencing services.