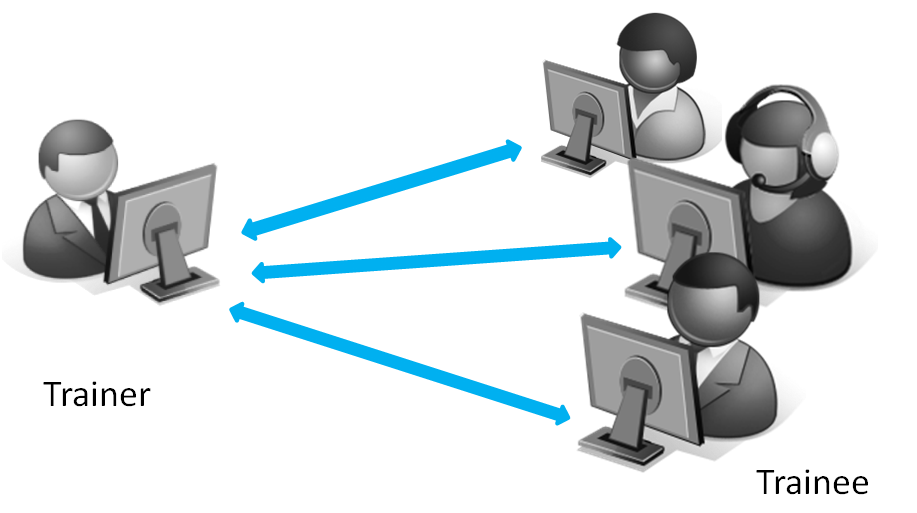 As students begin preparing to return to the classroom, many families and schools are now focusing on the ways in which to provide the best possible learning environment for students. Technological advancements have made it possible for students to attend virtual classrooms from practically anywhere in the world from practically any device. Web conferencing now plays a large role in providing rich learning environments via a remote setting for homeschooled students and distance learning.
There are now many services available that will allow instructors to conduct meetings for a monthly fee. Along with the cost-prohibitive monthly fee, most of these services offer significant limitations. In order to take advantage of the convenience offered by online educational classes, an appliance is required that will allow you to connect to your own network and conduct meetings whenever you like without the need to pay additional costs.
This is precisely where RHUB excels. TurboMeeting from RHUB offers a host of advantages and services that make it perfect for deploying for classroom use. In a live classroom environment, students typically raise their hands when they have a question. This same functionality is preserved with RHUB by allowing each attendee to raise their hands. It is also possible to raise hands via telephones by simply pressing *2. As a result, attendees are able to feel fully engaged in the lesson material and take advantage of the opportunity to ask for the clarification of material when something is not clear.
RHUB also provides the ability to stream desktop video with a high-speed Internet connection in real time at acceptable frames per second. There is no need for students to feel as though they are lagging behind. Materials can be presented in real time just as it would in a traditional classroom setting. Instructors are also able to share their computer audio with attendees.
A large HD viewer via webcam is also provided with RHUB. This means that you can use your HD webcam to present video in the size that is the same as your desktop. Video will be delivered by the system at photo level or even in true color with 100 percent accuracy. This option is ideal for instructors as it allows them to show their whiteboard to students. Doctors can also take advantage of this feature to show moving details with extremely high image quality. It should be noted that the frame rate is not as high as a regular webcam video. Thanks to the large size, this function focuses on image quality and details.
As technology continues to evolve, education will continue to change, as well. RHUB web conferencing servers have made it possible for educational institutions in all arenas to provide high quality instruction to students from around the world in real time and with incredible accuracy and clarity.
To learn more about how you can take advantage of RHUB for a classroom setting, visit http://www.rhubcom.com or call 1-866-758-0984 to learn more about RHUB, its cost effectiveness, and many features.