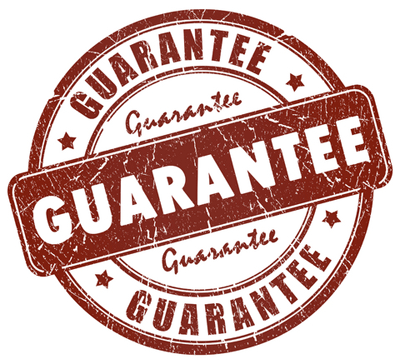 If you have used web conferencing in the past, there is a good chance that you have experienced trouble with attendees not being able to join your conference due to a variety of reasons. When this occurs, it can create problems with the entire conference. Along with causing massive levels of frustration for everyone, these types of issues can also take away valuable time from your attendees when they are forced to download client software that may not even work for them. Among the most common reasons that meeting attendees fail to join a conference include:
Computer locked down by corporate IT policies to prevent the installation of software
Computers blocked by proxy servers or firewalls
Meeting client software installation blocked by anti-spy and anti-virus software
Attendees attempting to join from platforms that are unsupported, such as UNIX, Linux, Mac, mobile devices, etc.
Computers missing proper Flash or Java Virtual Machine installation
Despite these challenges, it is possible to command 100 percent attendance. With RHUB Web Conferencing Servers, you can take advantage of Guaranteed Attendance across all platforms. This is because RHUB provides the first universal attendance web conferencing solution. This is accomplished by bypassing the roadblocks that typically prevent attendees from joining a conference.
First, meeting attendees are not required to download any type of software, Flash, Java Applet, or other type of software in order to attend the conference. This ensures that even if their corporate IT policy prevents downloading software, they can still join your conference.
Additionally, attendees are able to join your meetings and view your presentations provided they are able to view a Web 2.0 sight like Google Maps with a browser for the following platforms: Mac, Windows, Unix, Linux, iPad, iPhone, or Windows Mobile (with Opera). There are now worries that an unsupported platform will prevent your attendees from joining your meeting.
In fact, joining a meeting is as simple as clicking on or typing a URL. Within just a few seconds, your attendees will be able to join your meeting. The only thing that might prevent your attendees from joining would be if they have extremely slow Internet speeds.
Curious about how Guaranteed Attendance works? When an attendee joins your meeting, he or she will see the guaranteed attendance URL on the join-meeting page. From the URL, your attendee will be able to join your session from any platform and using any browser without the need to begin any download of any type.
Consequently, your participants are guaranteed to be able to attend using RHUB Web Conferencing Servers. In the event that your attendees do not join your RHUB Web Conferencing meetings, you can contact us for a refund of your current monthly subscription. It's that simple.
Would you like to find out more and even give our RHUB Web Conferencing Servers a try? Contact us at 866-758-0984 or email us at sales@rhubcom.com to learn more about how you can get started.