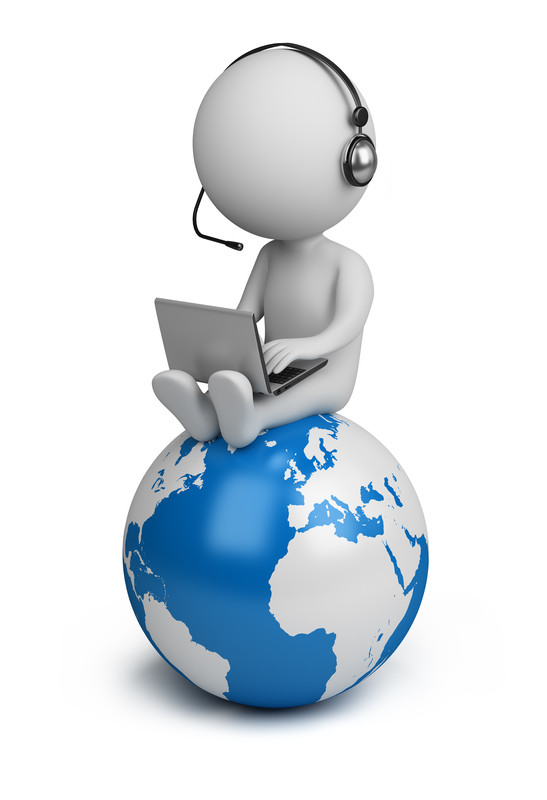 The way that the world conducts business is changing. New technologies are making an impact on the way that we work every day. By now, most of us have learned to use, love and rely on our smartphones. But, what is next? What is the next tool that will improve convenience and efficiency so much so that we all eventually embrace it in our businesses? That tool is online conferencing. Online Conferencing tools provided by RHUB allow you to collaborate, teach, and sell from the convenience of your own office.
Who can you interact with via a RHUB online conference?
You can use RHUB web conferencing servers to bring in a specialist to provide training seminars to your employees.
You can conduct interviews with potential new hires without wasting money on travel or wasting time dealing with reimbursements.
You can present a dynamic presentation to your clients.
You can create unity in your company by holding meetings with East coast and West coast teams.
You can meet with key members of your office while you are away on business travel.
You can improve your sales presentations and conversations by bringing in a personal aspect to your pitch.
You can speak to your family and see their faces even when you are traveling.
What are the benefits of using RHUB for online conferencing?
RHUB allows you to cut back on business travel. This, of course, also reduces planning time, flying time, waiting time, and driving time. It also saves you money. As the cost of fuel remains high, business travel has become a precious resource at many companies. With online conferencing, you do not have to forego presentations or meetings.
RHUB allows you to provide better customer and client support than ever before. You don't have to wait until next month's trip to meet face to face when you can conference weekly. You can satisfy your clients by keeping them informed and involved.
RHUB web conferencing servers allow you to stay in the office where you work best. You can focus on all of your clients and be there to trouble shoot if any office project that needs your attention.
RHUB also lightens your carbon footprint. Traveling less reduces your carbon emissions. You can be proud that you company is getting greener.
RHUB is fun and unique. This makes it inviting and interesting to clients. Clients know that your business is modern and progressive.
RHUB allows you to enhance security. With the inclusion of features that allow for secure, private online conferencing, you can interact with no worries.
RHUB improves flexibility. Meetings are typically scheduled in advance, but with RHUB you can schedule a meeting whenever it is most convenient.
If you are interested in learning more about RHUB web conferencing solutions, please contact us at 866-758-0984 or visit our website http://www.rhubcom.com. We look forward to speaking with you and helping you to better your business.